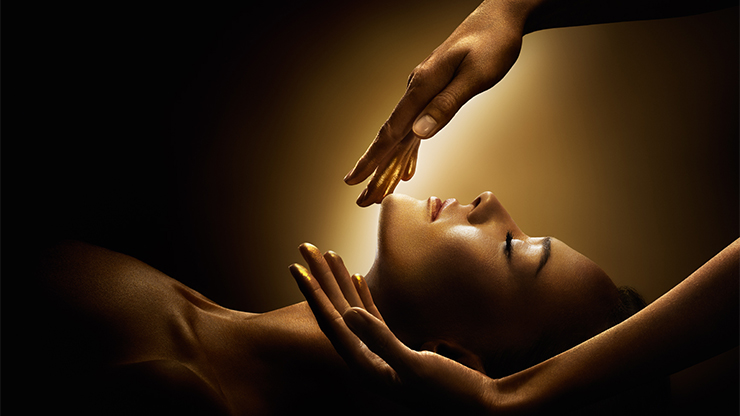 Your choice of either a Swedish Body Massage OR Decleor Aromatherapy Body Massage - 25 minutes
Swedish Body Massage
'A classic and traditional massage'
A traditional massages using a variety of massage techniques that will work into the soft tissue of the body and help ease stress, muscular tension and fatigue. Your expert therapist will adapt pressure and techniques to suite your needs and preferences.
or
Decleor Aromatherapy Body Massage
'Heavenly full body Aromatherapy treatment'
Relax, refine, tone or stimulate with one of these tension releasing massage. The incredible soothing sensation of the Warm Aromatherapy Balms, expertly blended from an exquisite elixir of natural Essential Oil which will melt away tension and ease stress from renewed energy and velvety skin.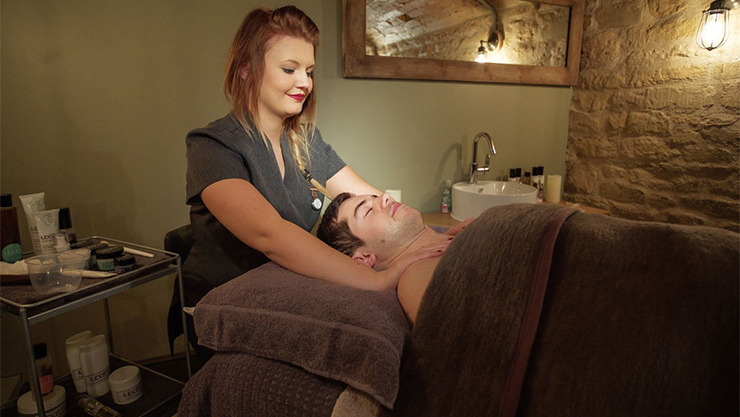 'Time saving and face saving'
Developed to re-charge and revive skin instantly, it includes thorough exfoliation and revitalising massage to give tired skin a lease of new life.
Leaves the skin clear and fresh, every busy man's key to better looking skin.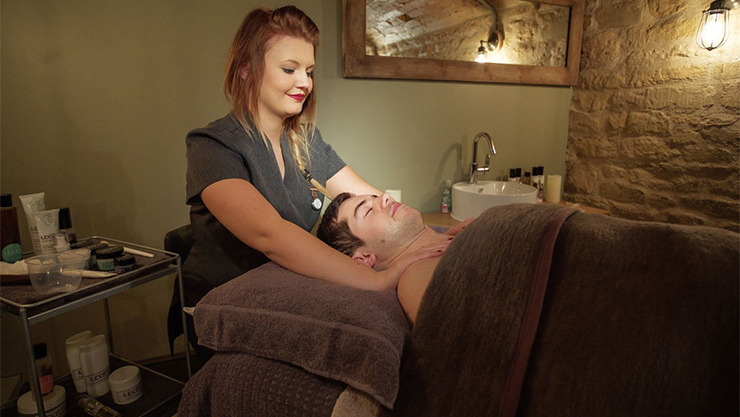 'Kick start tired skin and minimises irritation'
This fatique fighting, anti-aging treatment also targets and treats shaving bumps and irritation, whilst reinvigorating the skin.
Combined with stress releasing massage techniques that will leave the sking feeling relaxed, smooth and healthy looking.